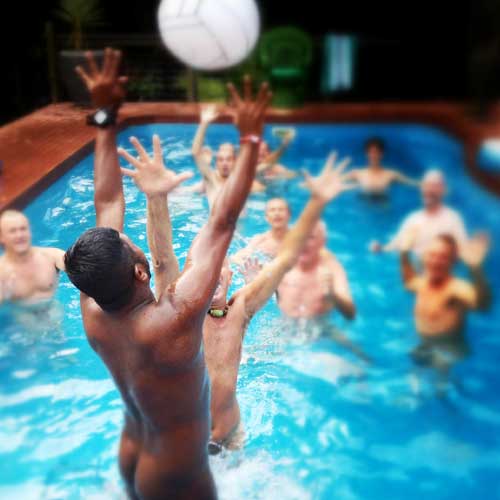 We hope you find it as functional as it is fun.
You can now book online as well as check out what we have to offer and enjoy video & photos of all the rooms, the gorgeous environment of Revelwood and the many attractions of the northern rivers.
If you haven't visited Revelwood before, you have a treat in store.
If it's a while since your last visit, you'll notice a host of changes – for the better.
Daytime temperatures are still well and truly warm enough to get your gear off. So take the opportunity to book yourself a pre-winter getaway. You deserve it!