Three sleeps to go until Saturday's party. Thanks so much to our amazing wwoofers Lucas and Falco who've worked tirelessly. We've doubled the size of the dance floor by moving it onto to the main deck overlooking the river so you don't splash into the pool as you twerk.
You might grow roots transfixed on 3D visuals or the million electric fireflies illuminating the trees. A dozen blacklights will now make your glow paint dazzle. The play lists are ready. Forest arrived today with his DJ speakers and I'm learning to use my Hercules DJ mixing deck for seamless transitions.
Poolside is now a harem of cushions and soft lights.
Let us know ASAP, if you're planning to come either for just the party and/or camping. You can do this either by phone or send us a message via the Revelwood website.
Updated schedule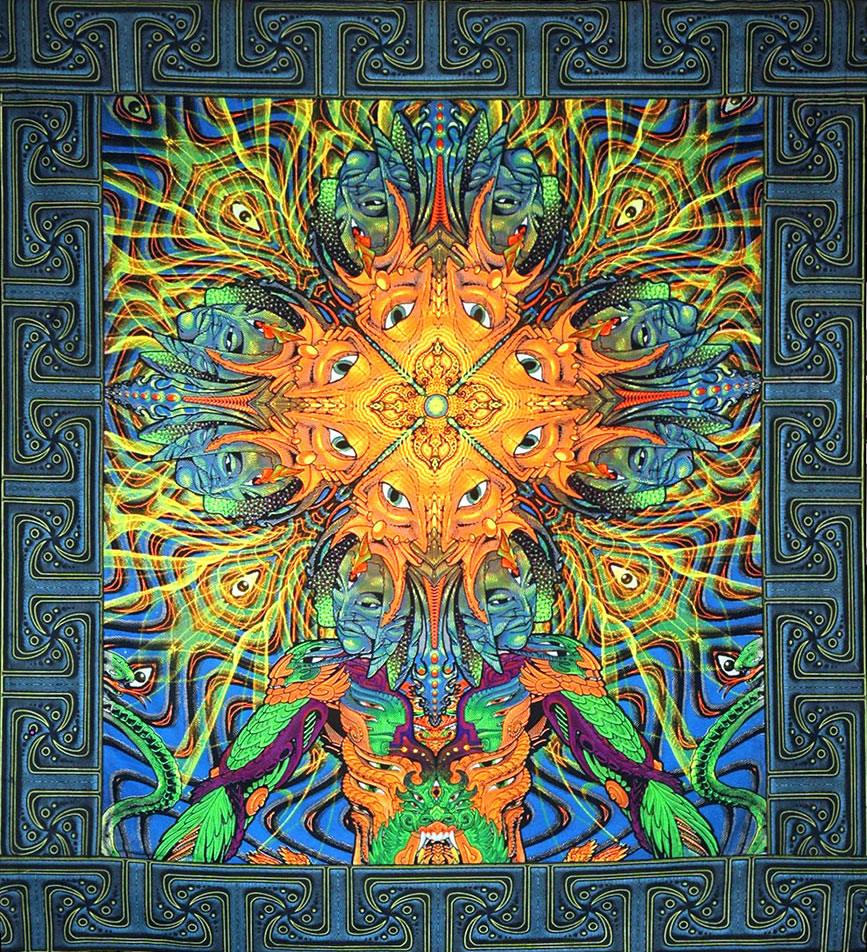 FRIDAY
1pm until 30mins Before sunset.
Campers can set up. confirmation required.
5pm onwards
Bonfire. Pot luck dinner.
SATURDAY
Morning:
Mu's (Tommy) Sound bath with Tibetan singing bowls bells etc
2pm onwards:
Chill out grooves poolside: BYO
Sunset:
Doof grooves
Wind down set: midnight
SUNDAY
Morning:
Partnered naked yoga on the pool deck with Cuddlepie
Afternoon:
Erotic circle facilitated by Spiral
MONDAY
Muck-up day: mud bath, lube wrestling, body art? You name it.