One of our two favourite music festivals is now selling early bird tickets. Check out this video from last year's event.
We'll be there with bells on! One of our favourite acts last year was Nahko, who is pictured here, courtesy of Evan Malcolm.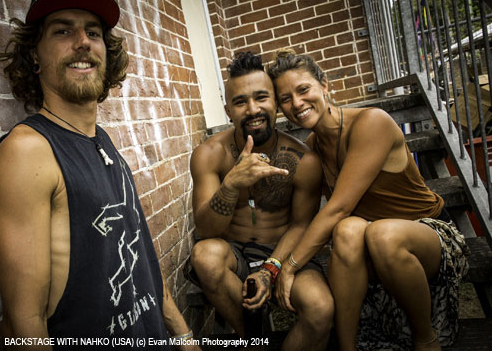 For more information and to book visit the Mullum Music Festival website.